Seminar teaser
ABOUT THE SEMINAR
Shifting Gears is a forum for dialogue on one of the most pressing questions within our field: How do we move forward with music performance under the new circumstances?
See you on Zoom - but don't lean back!
The format is a Zoom-based online seminar gathering a broad representation of musicians, students and educators from across European conservatories.
Together we will unfold different future paths and perspectives for live music, looking for artistic validity and financial sustainability. In the seminar we will be investigating online possibilities for idea generating and true collaboration on idea development, stretching the online format. The online format will also be expanded into the physical world, as unique course material to be used on the day will be sent to all participants by snail mail in advance. This seminar format calls for active participation by all.
Practical matters
As a crucial part of the seminar we are inviting participants with different perspectives and experience, ie. a mix of students, teachers and admin/management. Ideally one of each from each institution.
Date: December 8th 10-14
Number of participants: max. 30
Facilitators: Cecilia Krill and Christina Holm Dahl
Host: Syddansk Musikkonservatorium (SDMK) - Danish National Academy of Music.
Registration deadline: Nov 20th.
Participation is free.
Program
10.00 Introduction and household rules
10.10 Short presentation of all participants
10.20 What the meteor left behind: Identifying the facts
10.30 The new normal: Understanding and adapting to the facts

11.00 Short break

11.15 Seeing the possibilities: Inspirational examples
11.25 From black hole to blank canvas: Shifting gears and focus

11.50 Lunch break

12.20 In gear: Collective generation of ideas
12.40 The accelerator star: Getting concrete
13.25 New ways: Presenting what unfolded
13.45 Checkout: What I bring home to my community

(The program is subject to change)
Facilitator: Cecilia Krill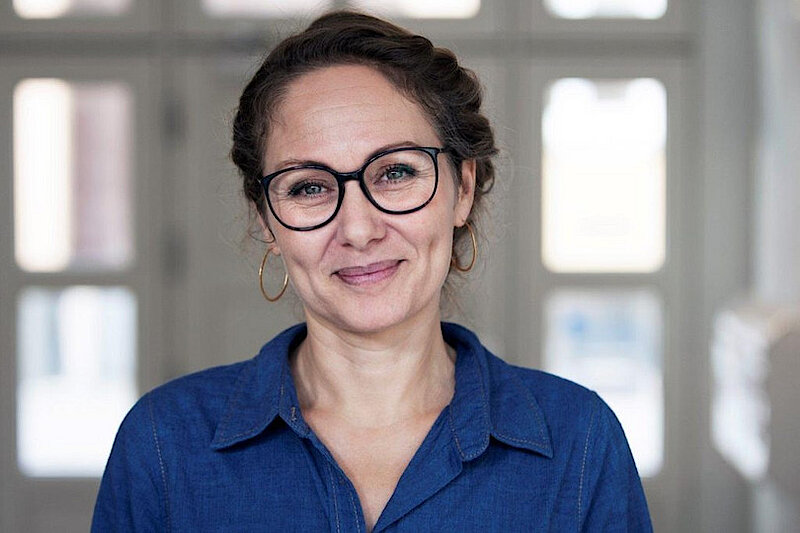 Head of development of artistic entrepreneurship at Syddansk Musikkonservatorium (SDMK) - Danish National Academy of Music.
MA in Music, Royal Academy of Music, Denmark
MA in Learning and Innovative Change, University of Aalborg
PD in management and educational development, University College Nordjylland
Cecilia has been working for 20 years+ within the field of entrepreneurship. At first as a creative entrepreneur herself, being a professional singer, later on as an author and board game developer. Now she works as an educational developer and teacher within the field of creative entrepreneurship, and as a freelance consultant, workshop and conference facilitator.
Facilitator: Christina Holm Dahl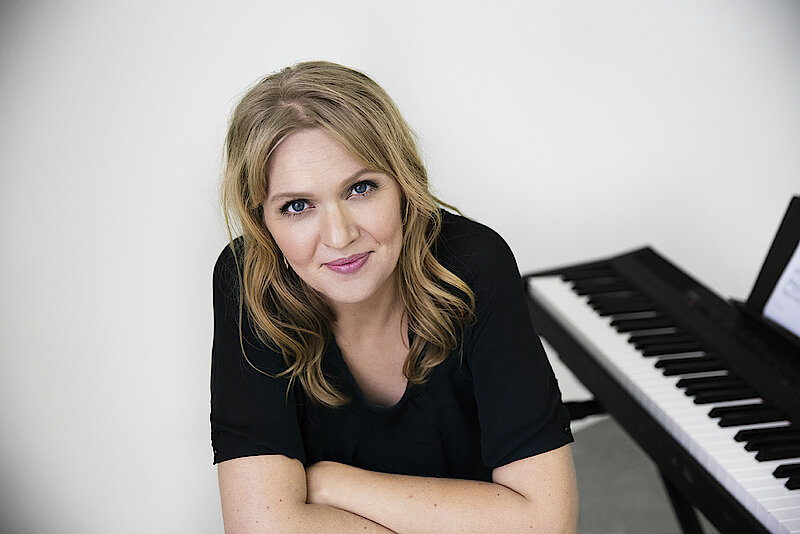 Educator in artistic entrepreneurship and artistic research at Syddansk Musikkonservatorium (SDMK) - Danish National Academy of Music.
MA in classical singing, SDMK
MA in Culture and Communication, University of Southern Denmark
Christina has been working in the field of cultural and artistic entrepreneurship since 2001 as a performing artist and as creator of many artistic projects. She also works as a consultant for other artists, does project management and project development and teaches artistic entrepreneurship and artistic research.
https://www.linkedin.com/in/christinadahl/
Register!
Questions?
Questions can be directed to communicator and IRC, Jesper Asp (asp@sdmk.dk)